The College of Education and Human Ecology hosted a powerful conversation with ARTivist Mark Phi, where he discussed his latest art and docuseries, Conflicted Coward. In the series, Phi explores racism in America and how the murder of George Floyd impacted him and influenced his art.
Sponsored by the Office of Equity, Diversity, and Global Engagement, this hour-long discussion included a viewing of Phi's mini-doc episode, "46 Pleas," which describes the motivation behind his work of the same name. Participants also had the opportunity to engage with Phi through a moderated Q&A session with Dean Pope-Davis.
Arts Engagement @ EHE
At the beginning of his tenure, Dean Pope-Davis charged the Office of Equity, Diversity, and Global Engagement (EDGE) with creating a space for culturally responsive artwork for the college. We started this initiative with an Art Exhibit featuring local Columbus artist, and have now extended out to national artist. Through this initiative, our goal is to engage faculty, staff, students and the greater community in socially impactful and intentional conversations that will help us build a stronger, more inclusive community.
About Mark Phi
Mark Phi is an international ARTtivist, creator and an ideology rooted in the belief that we all have the ability to create and make an impact on our world.  Mark demonstrates this through Art Philanthropy and Art Wealth Generation.
First, through his "Impact Model" he creates art to help organizations across the globe spread awareness about their cause and access financial resources. He holds these organizations accountable by ensuring funds generated from the sale of his art are used to make an impact on the lives of those in need. 
Second, he uses art as an asset class for wealth generation and store of value for art connoisseurs, enthusiasts, collectors, and investors, consciously preserving the value of the art and deliberate about appreciating its value over time. 
Mark Phi established Mark Phi Creations as a social business enterprise that spreads the Mark Phi ideology and executes the "Impact Model" internationally, demonstrating to others that we can make an impact on the lives of others while benefiting. Through creation we make an impact.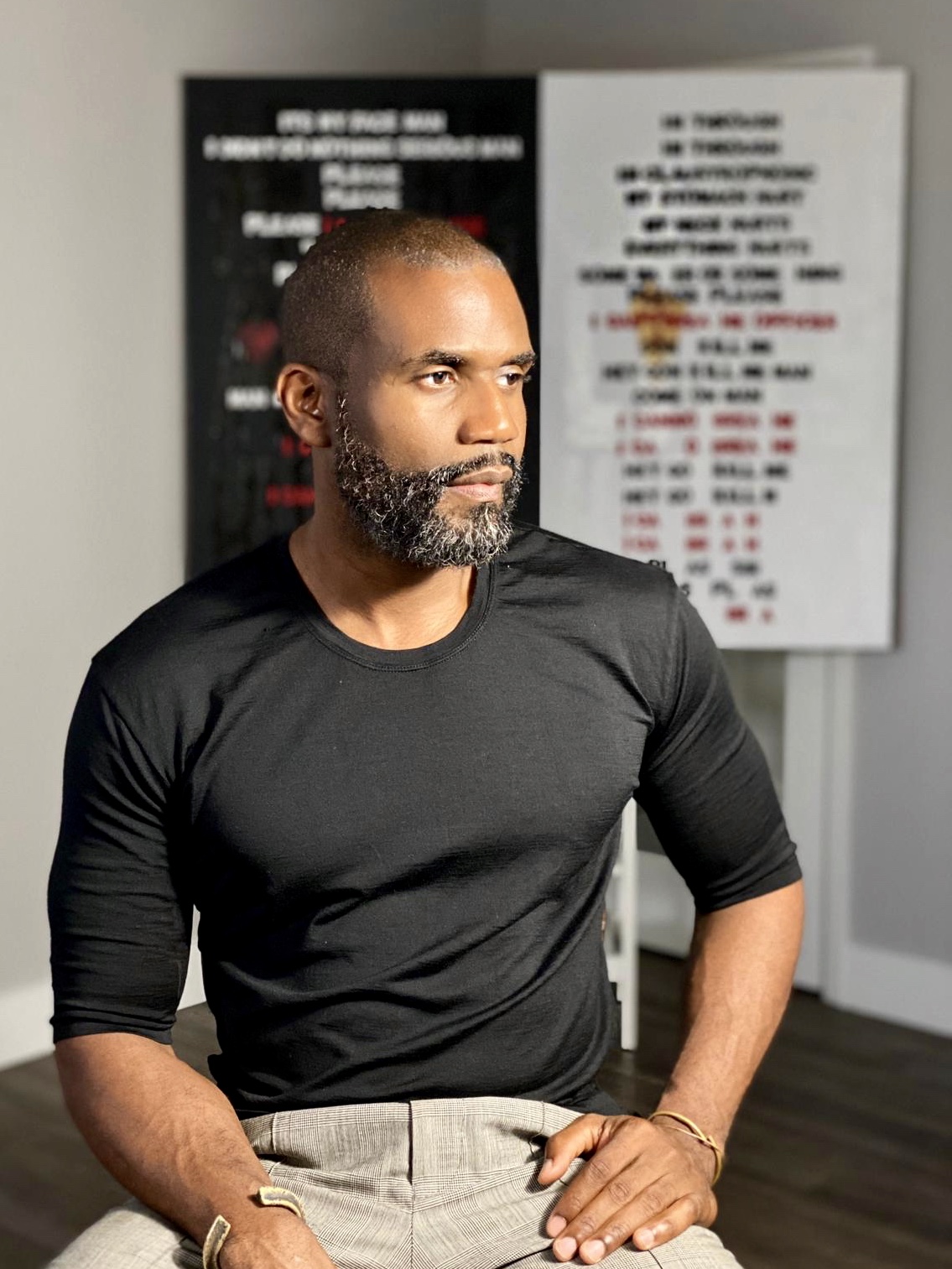 "Create. We all have the ability to create and make an impact" – Mark Phi