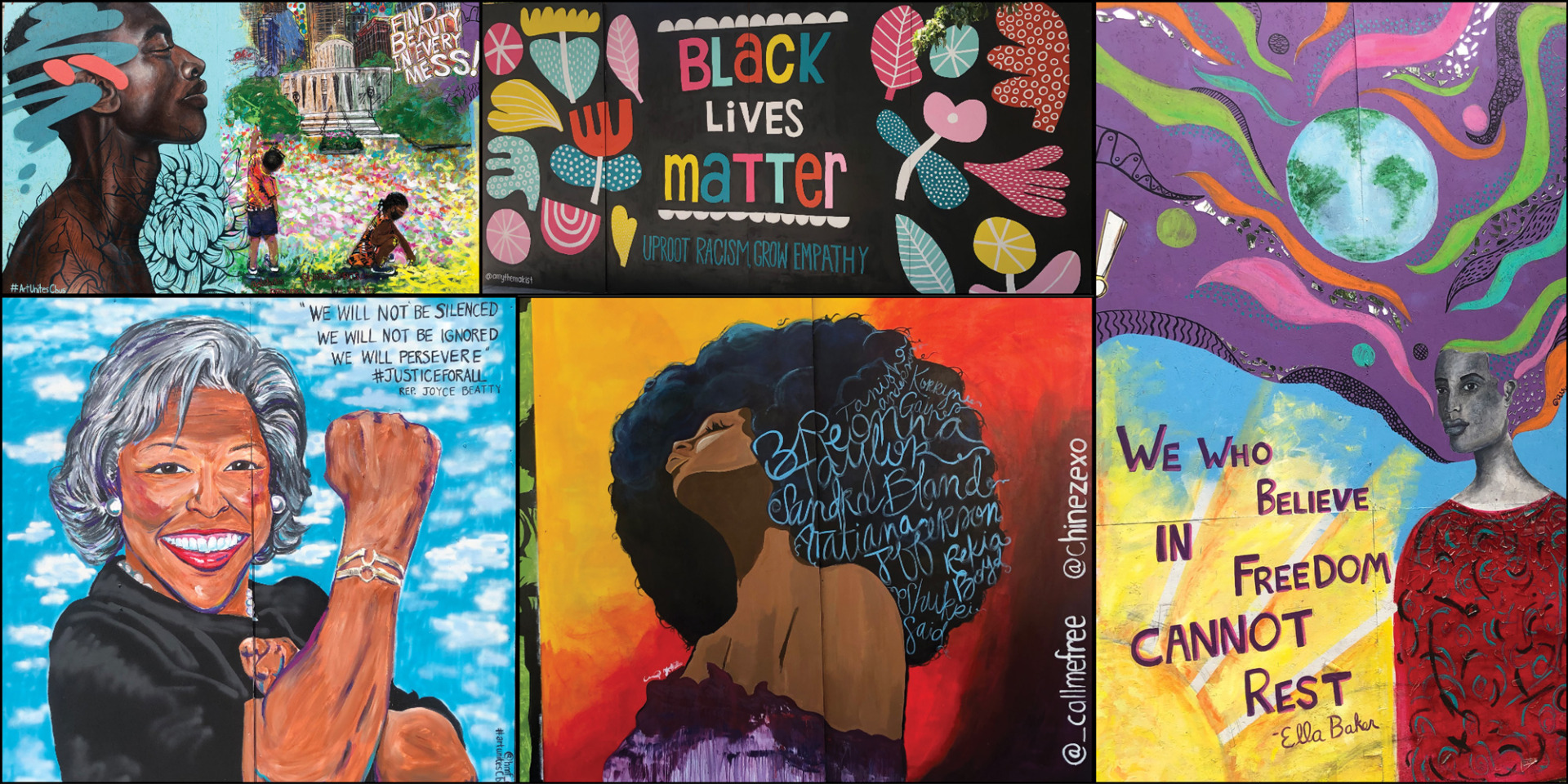 Structural and systemic racism continues to plague our societies and institutions. It not only threatens the lives of our students, alumni, colleagues and communities; but has negative and material outcomes for certain individuals and groups.
The College of Education and Human Ecology is a catalyst for change, and a champion of equity, justice and inclusion. While we support equity, justice and inclusion across various diversities, we seek to be explicit and intentional in our efforts for Black lives.
We commit to challenge and respond to racism, violence, bias, harassment and discrimination that are a threat to Black lives. We do this to affirm our college as a place where representation and differences are valued and celebrated. We will support the rich diversities and arrays of excellence, intellect and talent in our society.
A critical part of disrupting and dismantling oppressive systems is a recognition that the problems exists. The more important step is to act. We have started with listening and now we are organizing for action to create pervasive, sustainable and transformative change.
You can read our full statement on the first steps we will take.
This endeavor that will takes all of us and requires a collective commitment from our partners, communities, and other stakeholders. It will take all of us coming together to collaborate on lasting solutions.
The resources provided here offer some ways to broaden our perspectives. We hope you use them to reflect on where you are and where you fit on the road to racial justice and equity.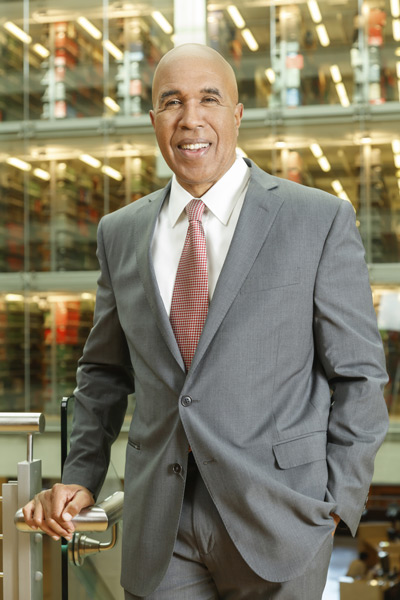 Learn about racial justice
Racial justice research from EHE
Books to read with your kids about racial justice